Wishing You The Best Through These Times

Stay well from us on the Bino and Fino team.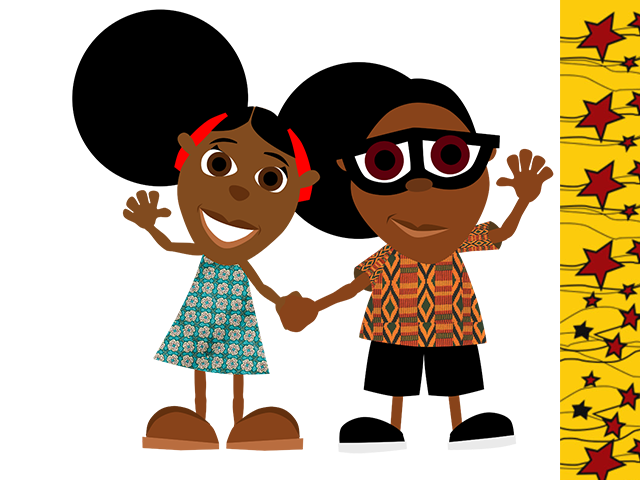 The Bino and Fino Show is about a brother and sister who live in a modern day city in Africa.In each episode Bino and Fino, with the help of their friend Zeena the Magic Butterfly and their family, discover and learn things about Africa and the world. The show is made in Nigeria.  
I was looking for a show just like this for my kids. This is a great show to help our children with their identity. Thank you - Just DeWitt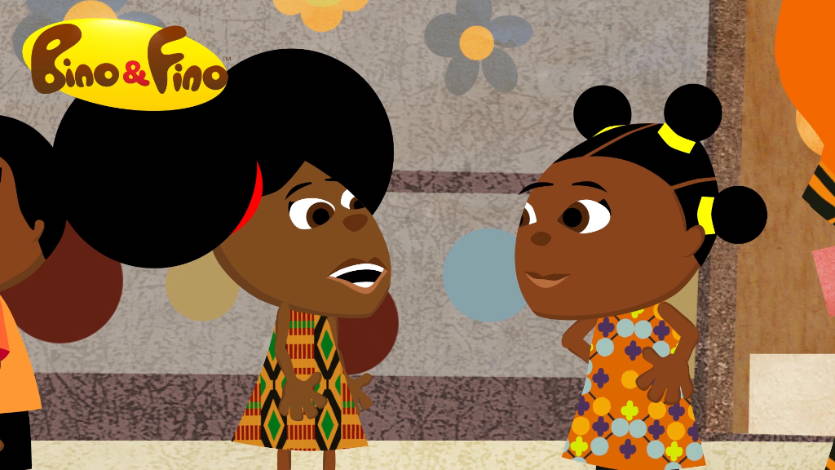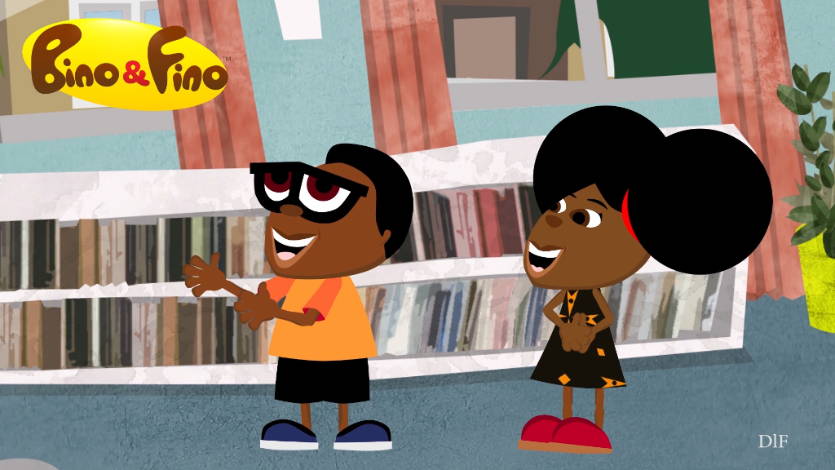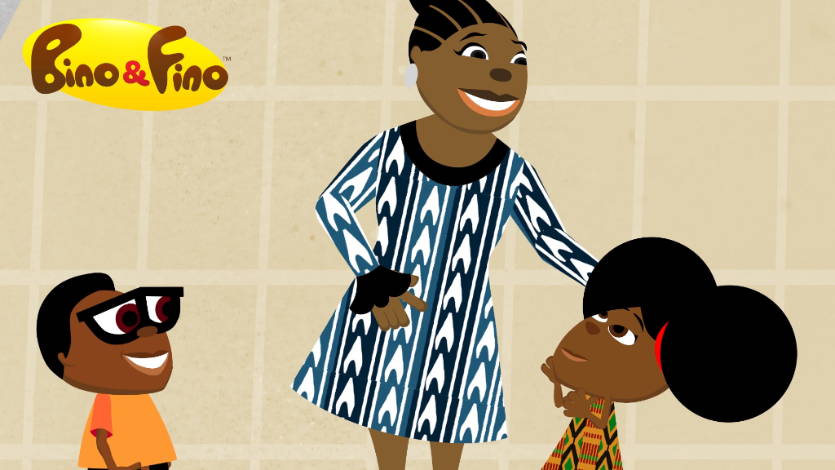 ---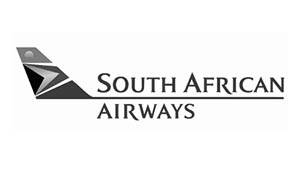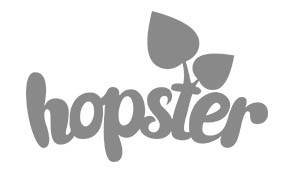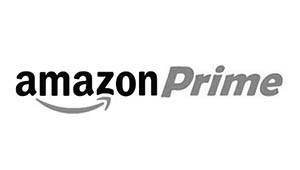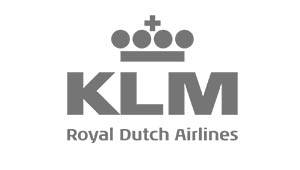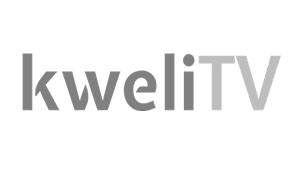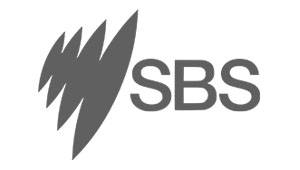 ---
Representing Africa Postively
---
Looking for a cartoon show that positively represents Africa ? Welcome! The Bino and Fino Cartoon Show celebrates the African continent and its culture.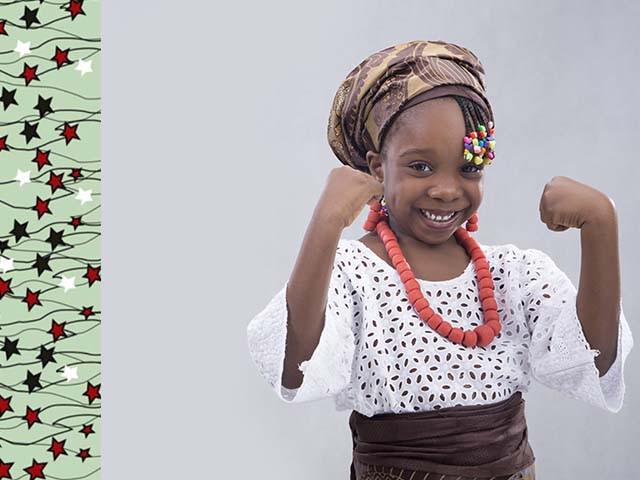 ---
We know you don't like your little ones watching too much TV. So we make sure they are learning useful educational lessons when watching Bino and Fino.
Don't Worry, It's Safe For Children To Watch
---
Have you noticed how many kids cartoon shows are getting a little bit crazy? Well, not Bino and Fino. No nasty surprises here, GUARANTEED. All episodes are safe for your little ones to watch. We want to nourish those delicate minds not damage them. Right?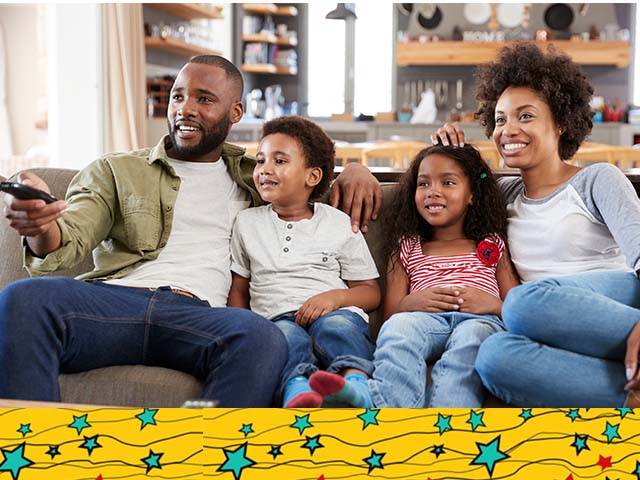 My daughter watches the DVD and she is always happy to see Bino and Fino. She also learns a lot about African culture, which is important to my family. We want her to be proud of her African heritage and Bino and Fino has helped us to instill pride in her because she sees cartoon characters that she can identify with and that she enjoys watching.- Allyson Ward Neal - Ava's Mum, Author of The Ava Series Of Books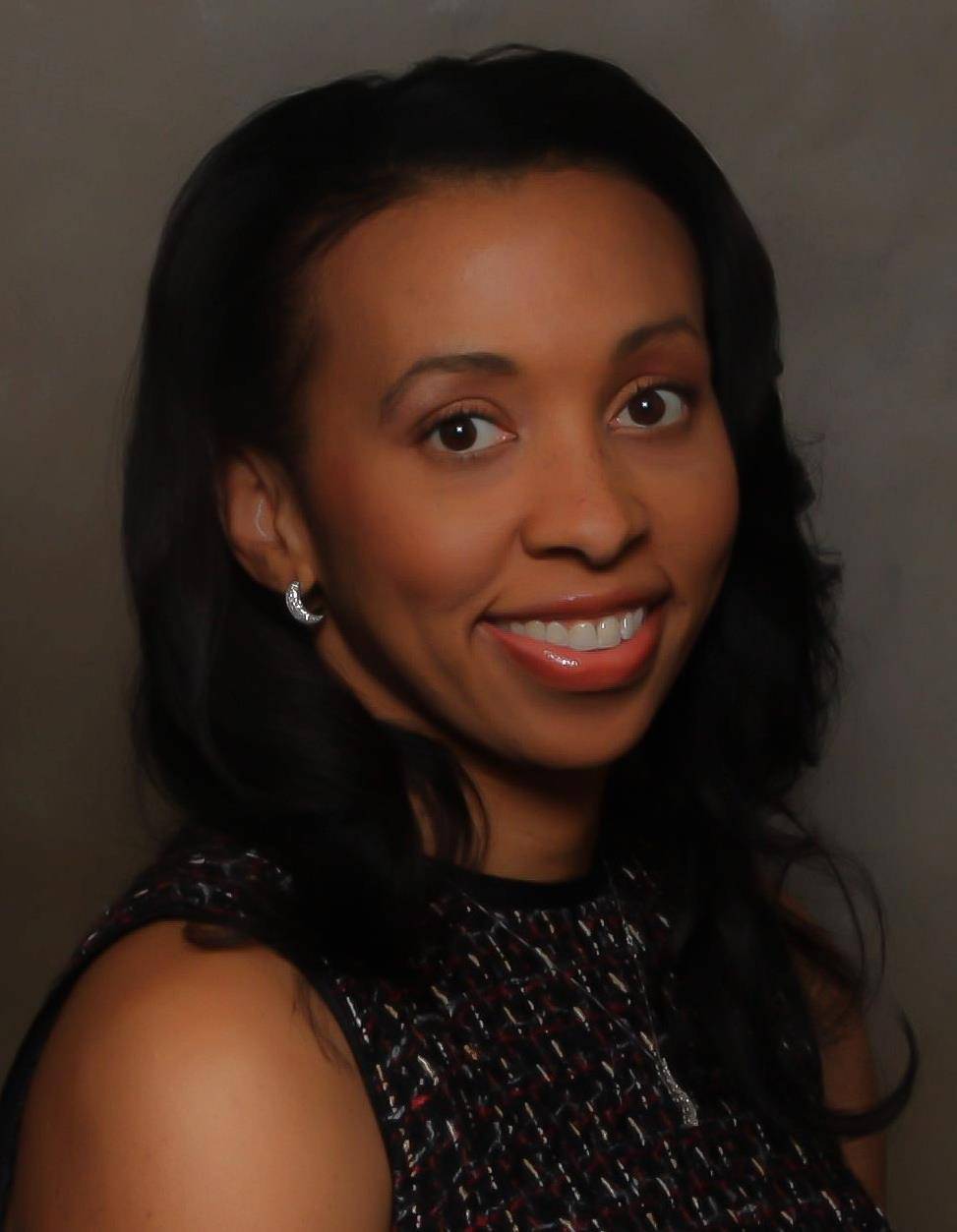 ---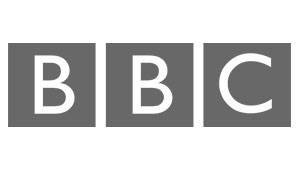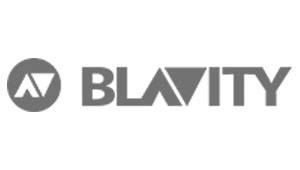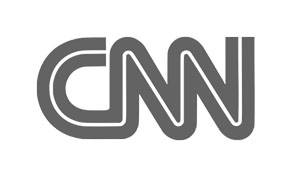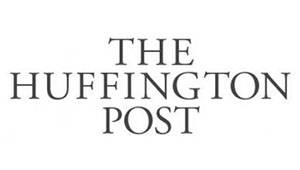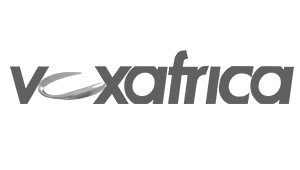 ---
We deliver from the UK and ship to the EU and USA. Shipping takes 2 to 10 working days depending on where you live.
You and your data are protected when you shop with us. We won't share your data with any one else. Our payment partner is PCI Level 1 which is the highest certification possible.
Simple Money Back Promise
Don't worry. If you are not happy with your products, we offer a 60 day money back guarantee.