Positively Representing The African Continent.
---
Years ago, the creator of Bino & Fino Adamu Waziri, realised that there weren't any African made children's cartoon shows on TV in Nigeria. No local cartoon shows that showed children a reflection of themselves. All the cartoon shows were foreign and had no link to Africa in anyway. The most populous African country had no children's cartoons for its children. This was crazy to him.
Children's media is one of the most powerful when it comes to shaping minds. So the fact that children in Nigeria and across the world had no cartoon they could watch that represented the continent in a positive way was a worrying one. The Bino & Fino Cartoon Show was created to help rectify this imbalance.                  
---
Bino and Fino is made in Nigeria by our company EVCL with help from our friends across Africa. Our core team is supported by many talented freelancers and companies.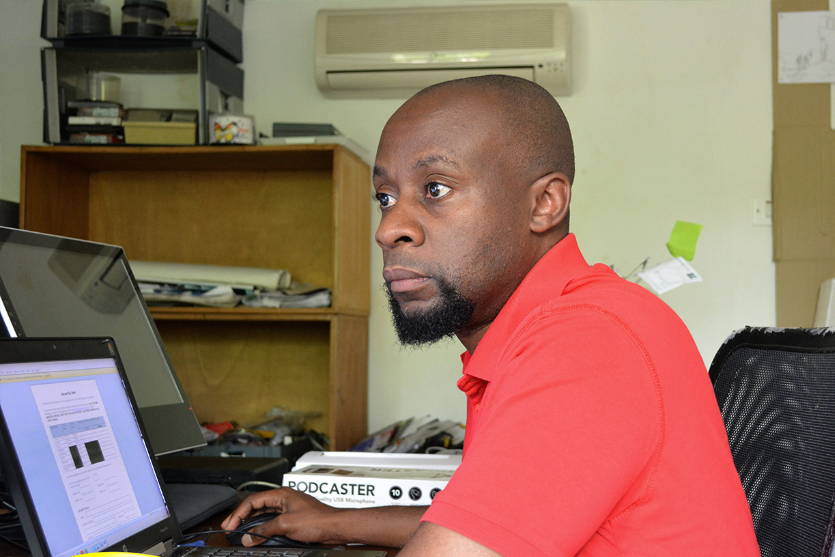 Adamu Waziri
Creator, Founder & All Round Troubleshooter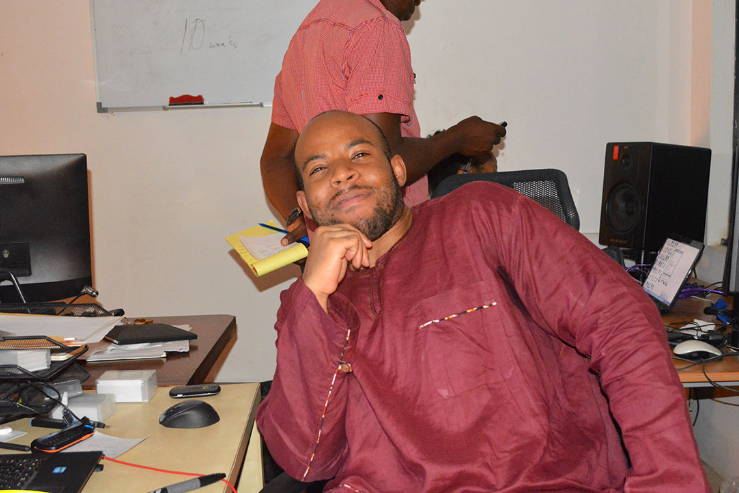 Ibrahim Waziri
Customer Satisfaction & Marketing Chief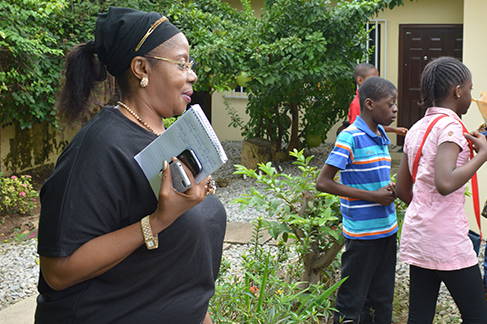 Edith Wunti
HR & Accounts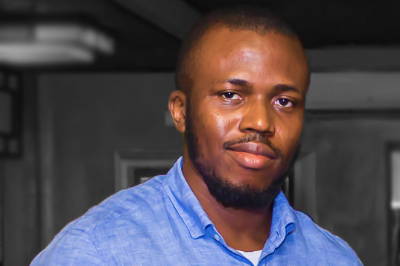 Nkemjika Ukeje
Production Manager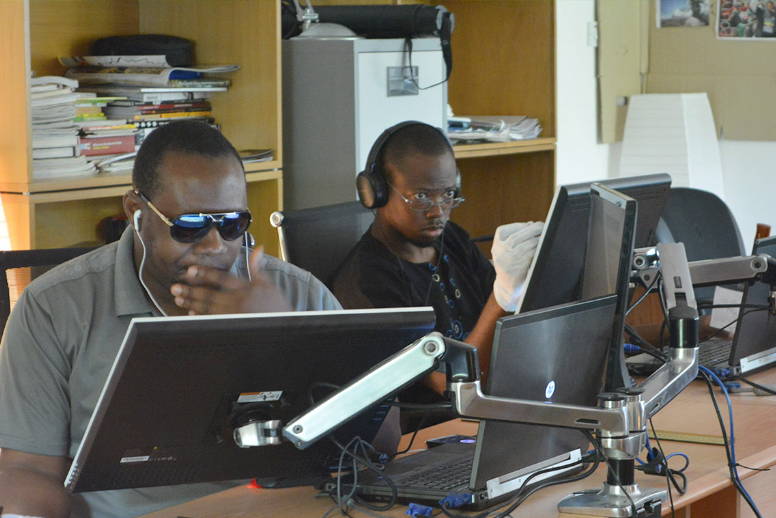 Olubunmi Melefa & Segun O Mosuro
Animators
Zainab Balami & Eguvwe Majomi Yugbovwre EMY
 
Animators
---